Ever wonder how older people seem to get along well by themselves? Afraid you may have to spend the rest of your days by yourself when you become older? Read this information on how to be happy living alone!
1. Healthy Mindset:
One of the most important things that you need to keep up with is a healthy way of thinking. It is very important to be happy. It is extremely important to love yourself. Some people think that loving yourself is a selfish thing. Whereas, loving yourself is a gift. When you love yourself, you are focused on your health, your attitude, you way of thinking, and you are also able to see the big picture. You are able to reach out and love others easily. Loving yourself is not selfish. It is the exact opposite. You are able to put positive energy into the world. When others see the way you view life and your happiness, they would want the exact same thing. When you smile, others smile too. When you love yourself you are able to give more, because you know who you are and have no problem with who you are, flaws and all. When you are healthy in mind, body, and spirit, you live longer and stronger. When you live longer and stronger you are able to help others without a problem. You are also able to help yourself.
2. Healthy Lifestyle:
Eating right, with fruit and vegetables on your daily menu, makes for a healthy lifestyle. Taking daily walks or doing your exercise also helps. Try to get into a lifestyle of working out at least 30 minutes a day of every other day. It's good for you. Laugh, that's healthy too!
3. Hobbies:
Find hobbies that interest you. Do you like to draw? Take up a night course in art. Do you like to exercise? Walk in the park, or better yet, join a gym. You may be interested in learning how to swim (it's never to late to learn). Exercises strengthens the mind as well as the body.
4. Gyms:
As mentioned earlier, try to join a gym. You may even meet a few friends along the way. Gyms can be a great health benefit. When you are at home, try to do a few of the exercises you learned in the gym. Moving is a good thing. it also keeps you from thinking about living alone in a negative way.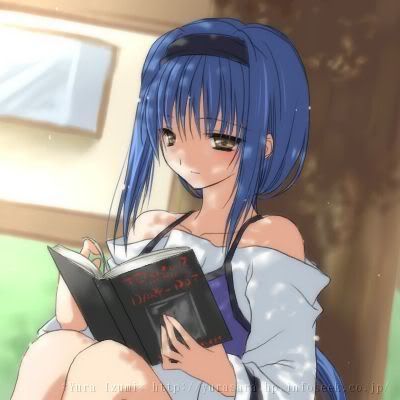 5. Books:
Spend some time in the library if possible. You may be thinking, "I don't like to read." I suggest giving reading a try though. Reading is a marvelous getaway that is not only inexpensive (if you check out a book from the library), but it helps your mind to become creative and healthy. It also helps you to take your mind off of yourself, and your worries. If you have a great hobby, go to the library and read more about it.
6. Aromas, Candles .. etc! :
Keeping the house clean and neat will always encourage you to enjoy the privacy of your own home. You can also get aromas that make you feel special. Some people like scented candles. Try to find a scent that works for you. It makes your home a little more attractive, whether you are with someone or by yourself.
7. A pet, (if possible):
Pets can give your home a loving feeling. Pets are like children .. They take a lot of work, depends on the pet's temperament. Unconditional love is what you will get from your pet, once you take good care of it.
These tips are just a very few of the things you can do to enjoy being alone. Living alone doesn't have to be boring, and you don't have to feel lonely. So find yourself a great book (or two), watch a few outstanding movies, work on a tricky puzzle to strengthen your mind, get scented aromas and enjoy your inside living, eat healthy, go to bed early, find the hobby of your dreams and enjoy whenever you can, and most of all, love yourself.
Thank you so much for reading.
Watch this video on how to be alone: